A share of a 47-acre City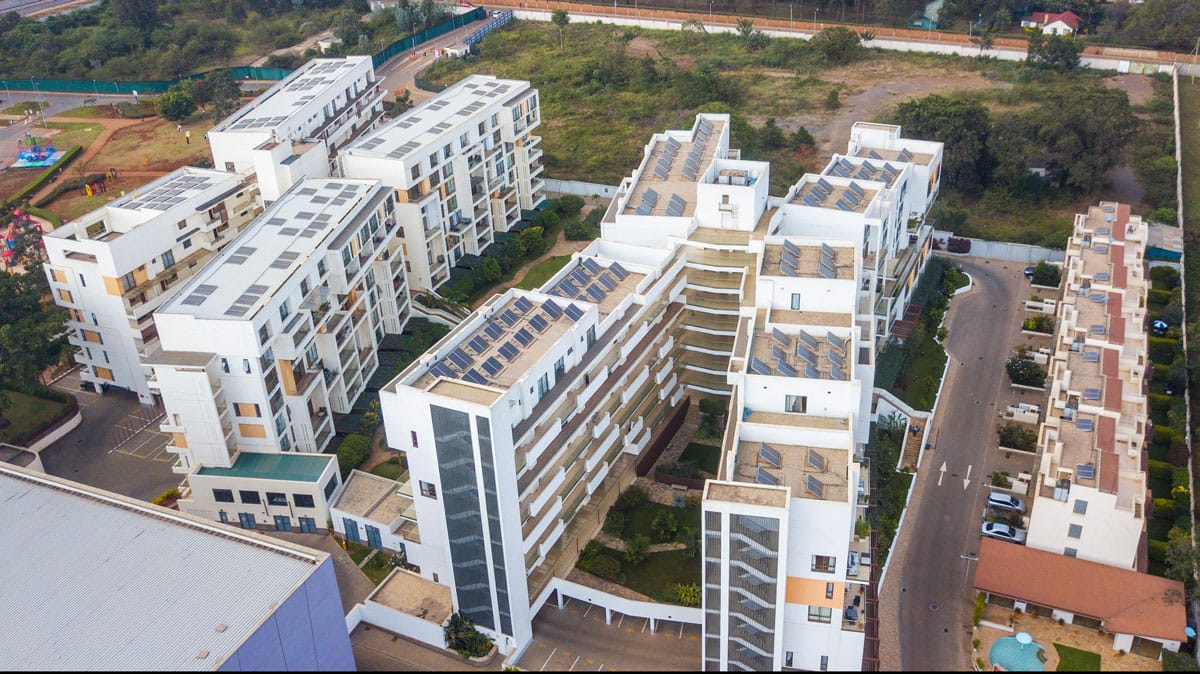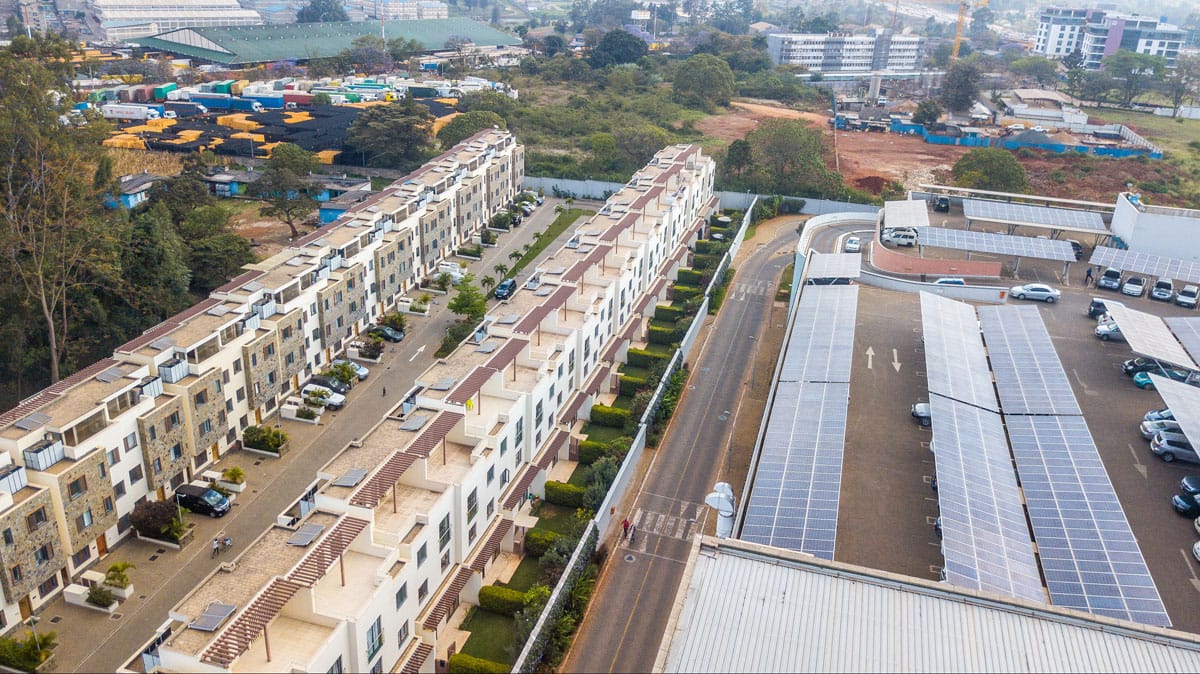 Investing in our residential units gets you more than the unit. You effectively get to be a part owner of our 47-acre City with unlimited access to all of the amenities and spaces that come with it.
We have a diversified mix of amenities that speak to the desires of all demographic. The Gar-den City Mall is a trolley away with access to East Africa's largest IMAX Cinema, Carrefour supermarket, Avenue Health Care Clinic, over 20 restaurants including Java Art Caffe, Chicken Inn and Mambo Italia, a 3- acre green park and amphitheater, a massive children play park including the popular water park – all available within 3-minutes from your doorstep.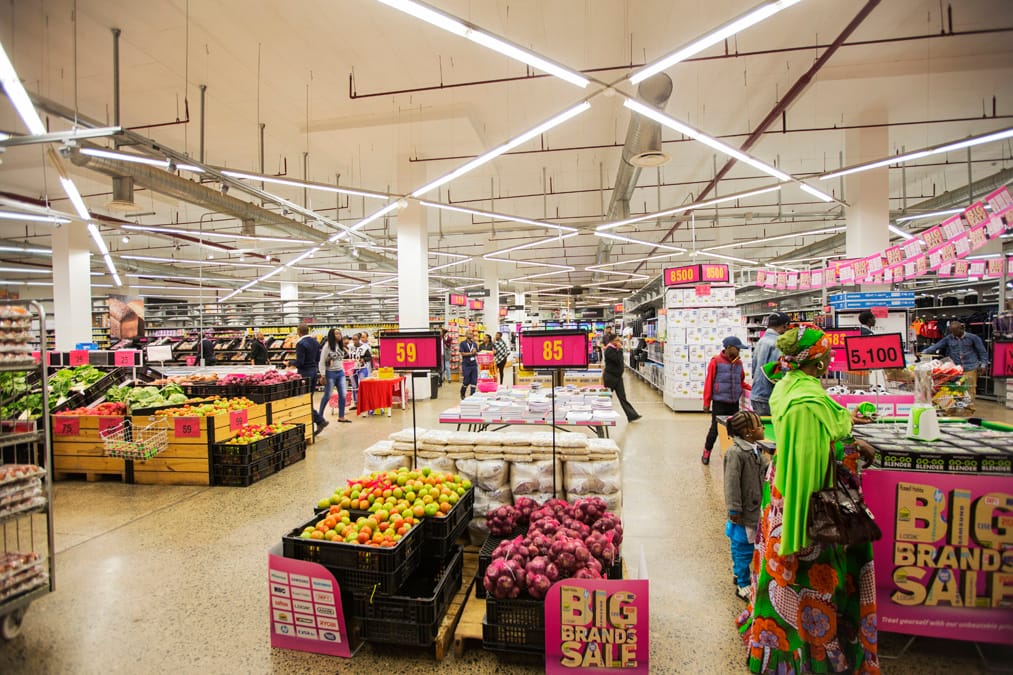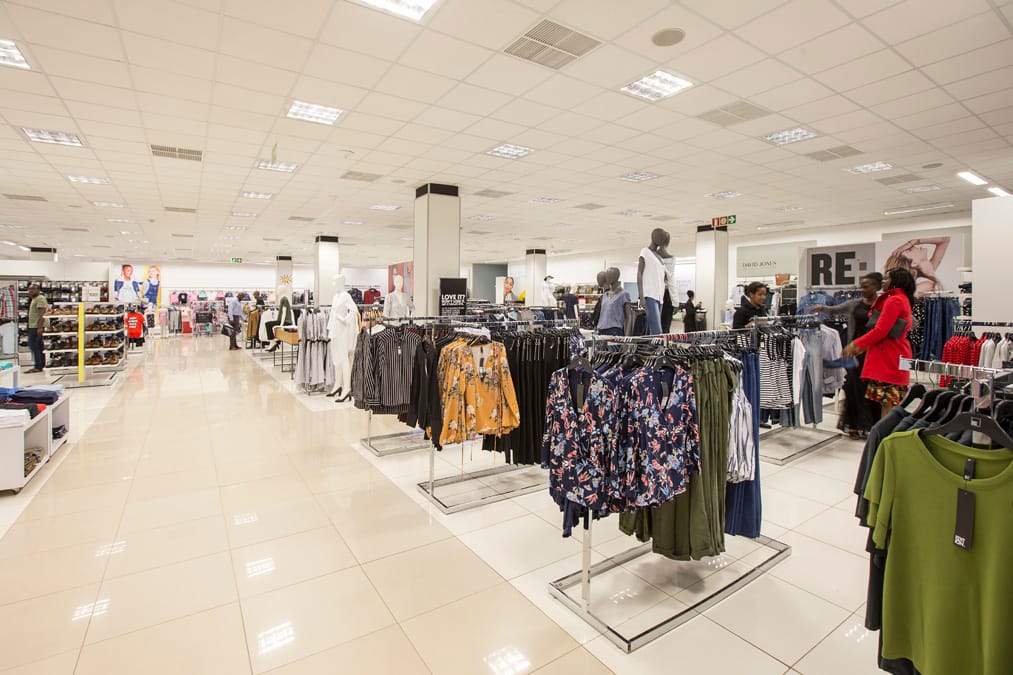 Garden City was Nairobi's first horizontal mixed-use development. Driven by the growing demand for integrated living, mixed-use developments are able to fetch higher returns on investment for home buyers owing to a premium in price and rent. The overall quality, planned nature, and high-end amenities, make Garden City able to sustain long term leasing occupancy, ideal for investors.
Thika Road is rated as one of the top 4 areas to live in Nairobi and enjoys the best connectivity to the key economic nodes of Nairobi. Garden City is located along the Thika Superhigh-way and within a short drive to Westlands, Outering Road and the Eastern Bypass.
Within a 30-minute drive from Garden City:
5 major malls
3 golf clubs
20 education facilities
4 major hospitals
JKIA Airport