Garden City is Kenya's first integrated residential, retail and commercial development, spanning 47 acres, with 4 developments offering a range of units from studios, 1-, 2- and 3-bedroom apartments and duplexes as well as 4-bedroom villas.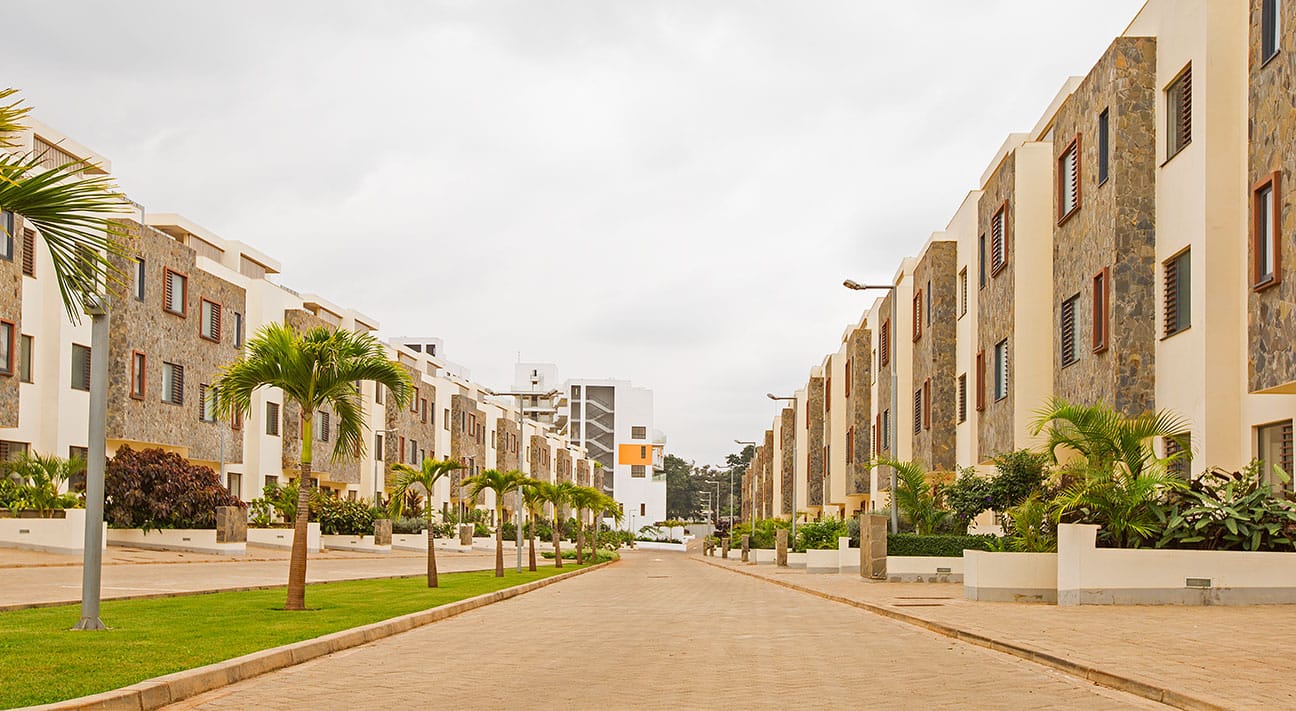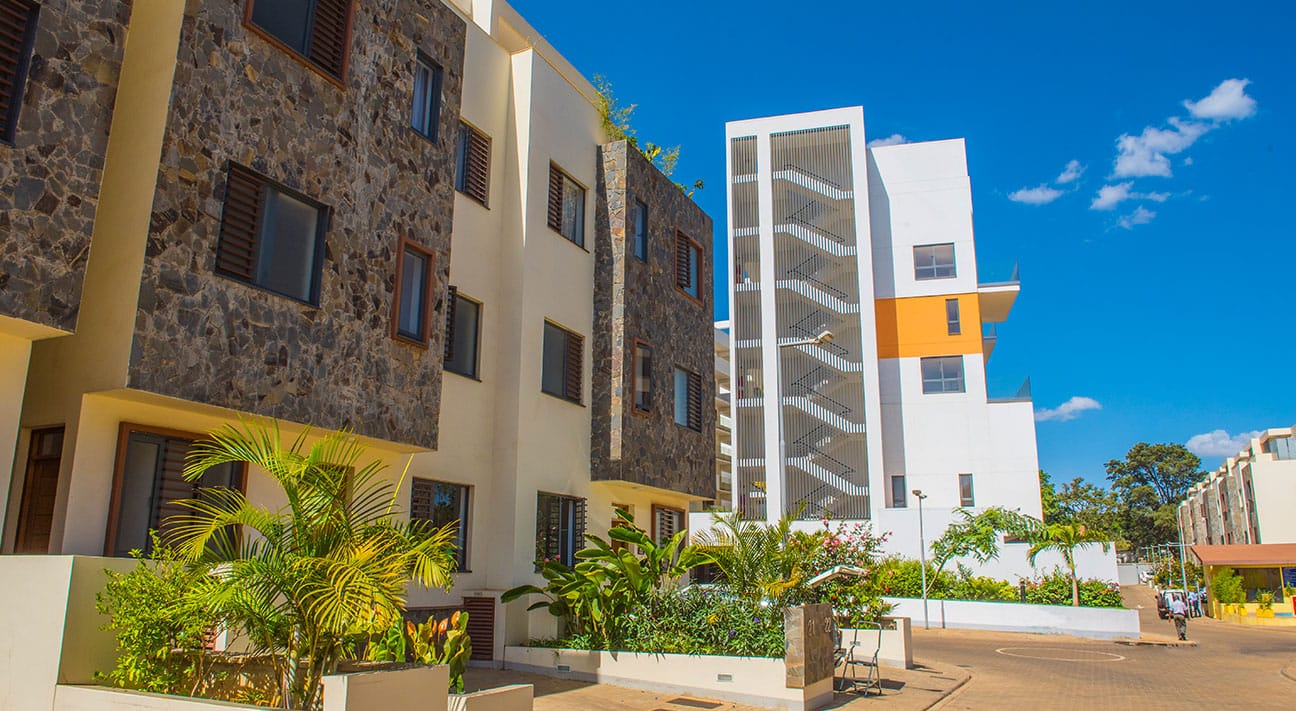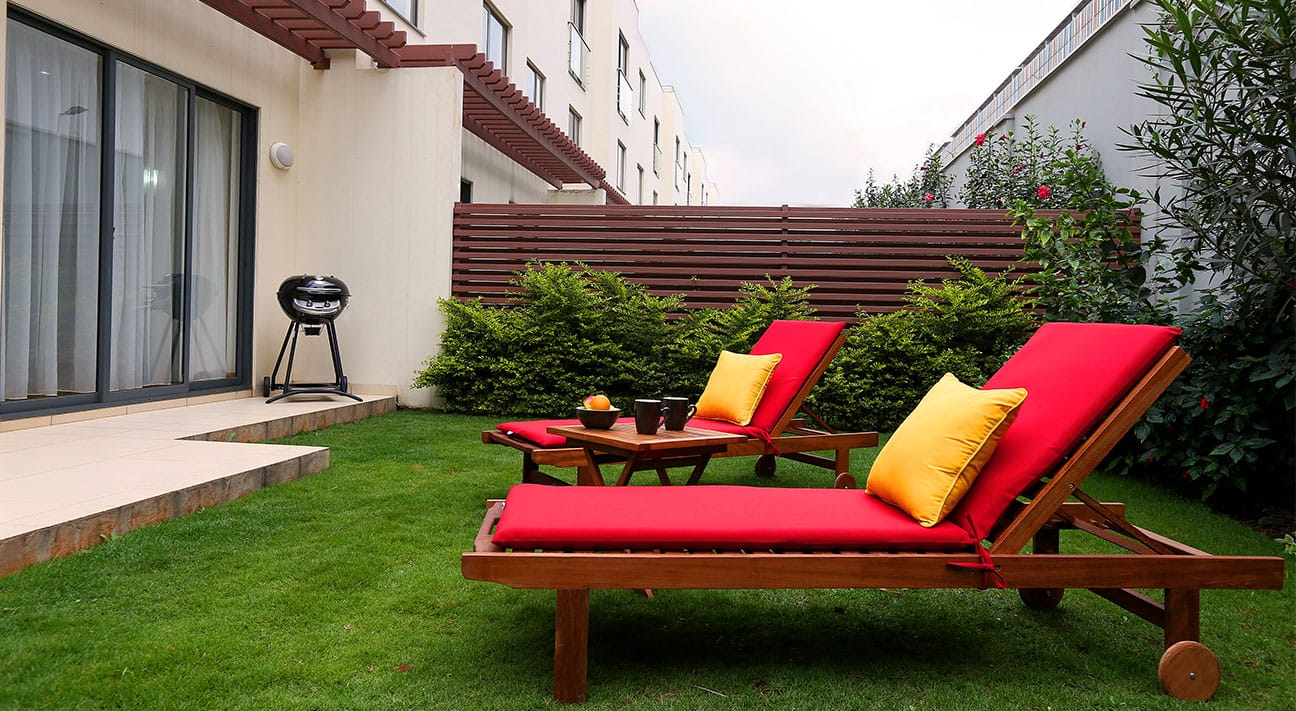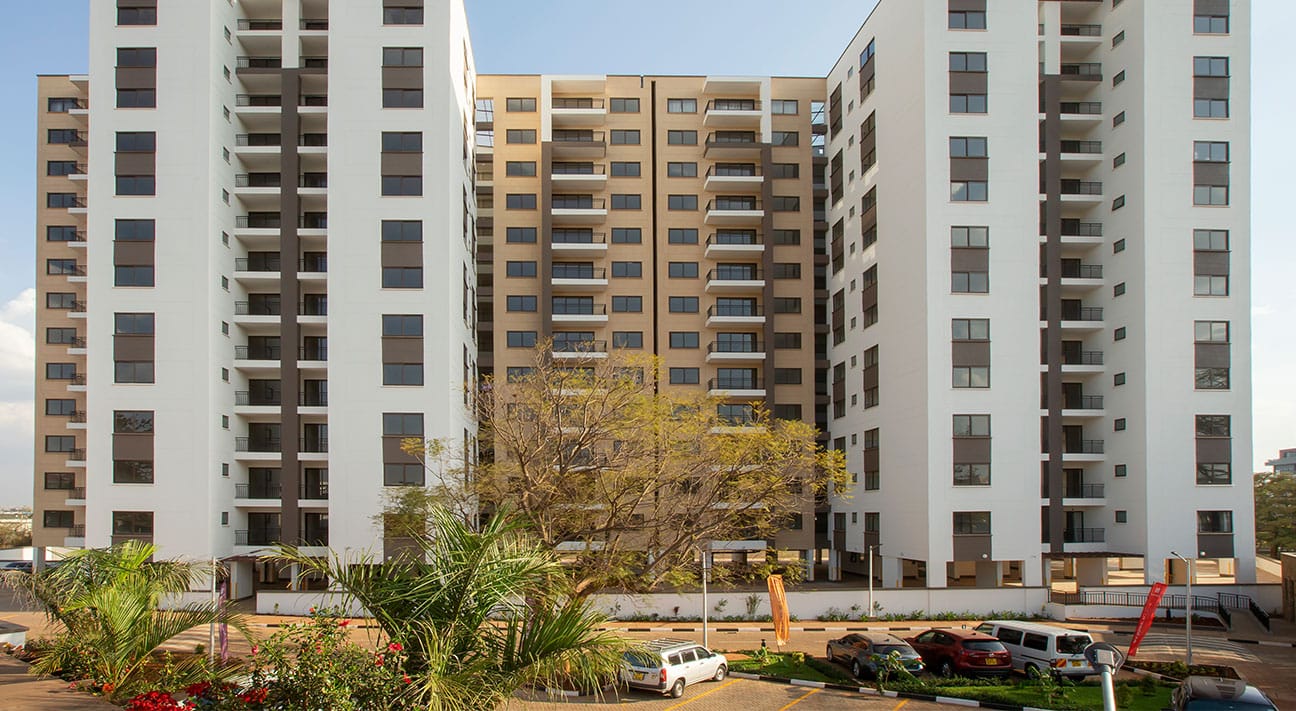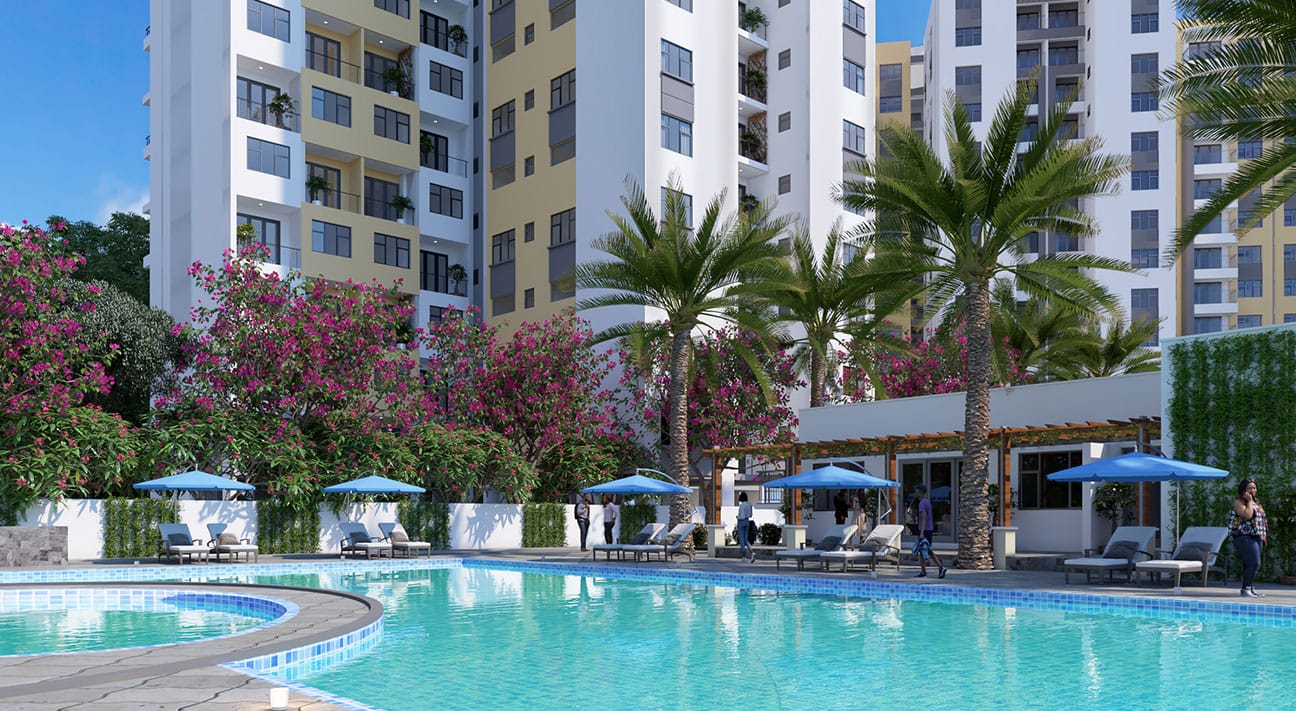 Elegance Coupled with Convenience
Garden City was built to offer an unmatched standard of accommodation, with each Residential project offering comfort and convenience and only the best quality finishes, designed to enhance your sense of well – being.
Located 15 minutes from the CBD, Garden City's Residential developments together with the mall, Business Park and upcoming facilities including a medical facility and hotel, are the exciting new focal point of this busy and rapidly expanding area.
The Future of Garden City